I began taking classes in Rosemaling in 1978, through a continuing education class in Decorah IA., where I lived with my family. I had signed up for a stained glass class, but it was cancelled due to lack of interest. The only opening was a Rosemaling class with Ruth Green, so decided to give it a try. Once I had made the investment in the oil paints and sable brushes, my husband urged me to continue. In 1980, I began teaching the beginning classes and continued to explore the different styles and patterns. Living in Decorah I was able to take advantage of Rosemaling classes at Vesterheim Museum. First 11 years I painted in oils but now use acrylics. As Editor of the Vesterheim Rosemaling Letter for 8 years I was able to meet and study with many Master Rosemalers. In 1987 I was the Editor of Vesterheim "Rosemalers' Recipes" Cookbook. I am a Lifetime Member of Vesterheim and still enjoy taking classes there. Also a member of The Society of Decorative Painters and member of Florida Suncoast Decorative Artists Chapter. My husband and I have been members of Sons of Norway for over 15 years My father was a canvas artist and furniture refinisher. I always admired his work but didn't start painting till years after he died. Now I share my art with our 4 children and 7 grandchildren. Maybe one of our grandchildren will continue with this beautiful art. Since 1980 I have taught Rosemaling classes in IA., MN. and FL. This art is like a therapy and I enjoy doing programs and classes. 

Rosemaling originated in the 1750's in Norway with each province developing its own distinctive style. The design embellishments that contribute to a successful Rosemaling pattern include good stroke work, fine lines,  teardrops, cross hatching and balanced color. As Norwegians migrated to the United States in the 1800's, they brought Rosemaled objects with them, but Rosemaling was not revived as a folk art in this country until the 1930's by Per Lysne. Rosemaling is Fantasy Painting. Each year the National Rosemaling Competition is held at Vesterheim the last full week end in July and is during The Nordic Fest.

Norwegian Rosemaling became widespread as amateur artists in rural areas often imitated this folk art. Soon strong regional styles developed. Four styles I paint:Rogaland, Telemark , Valdres and Hallingdal. These are only a few and are named after the region of Norway in which each originated. Norwegian seamen returning to Norway brought back ideas reflecting the art of Germany, the Netherlands and the Orient. Each area used certain colors, with black green, red orange and grey-blue common to most areas. Some artists painted primitive scenes on boxes or trunks but most was floral. Rogaland is a symmetrical style while Telemark is asymmetrical. Valdres is floral and Hallingdal is a combination of Rogaland and Telemark strokes.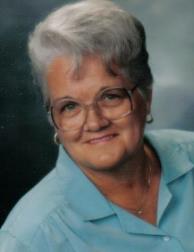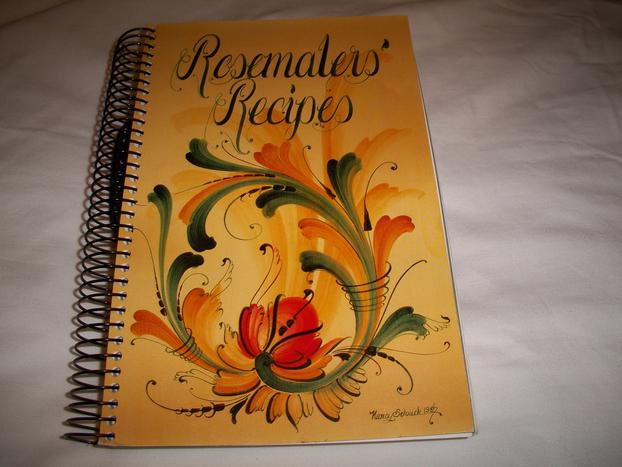 If interested contact the Vesterheim Museum, Decorah, IA.

For information contact Betty at: