How to Buy:

SHOWS:

Painted items, books and cards will be displayed at scheduled shows listed under "Events" and are available for purchase by cash or check.

MAIL ORDER:

Books and all inventory pictured on this site can be ordered through contacting me through the website, email, or mail. 

If you are interested on buying you can send your order and  address below.  You can send a  check or money order to Betty Dowe at:

     Betty Dowe

     % Rosemaling order

     PO BOX 122

     Harmony, MN 55939

    (507) 886-5395

Once I receive your check I will immediately send your order to you! OR I can bill you through Messenger Pay. Please let me know below what you would like and how you would like to pay.                                    ~Thank You Betty Dowe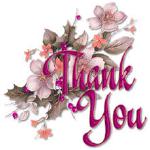 https://youtu.be/3NycM9lYdRI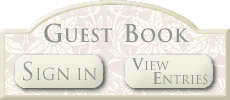 Remember to put what you are interested in, your address and email. Also how you would like to pay: Check, money order or through Messenger Pay.